Womens White Slip on Poseidon Tip Shoes
No Fixed Abode Womens White Slip on Poseidon Shoes
Designed for urban fashion forward women.
White all over except small NFA Lion
Small No Fixed Abode Lion on back outside of shoe.
White sole and outer shoe.
Made from microfiber, unbelievably lightweight, elastic and anti-wrinkle.
Breathable foamed insole, anti-heat, anti-moisture, anti-corrosion.
Suede lining, wearing soft and comfortable.
 TPR out sole, slip-on style, easy on and off.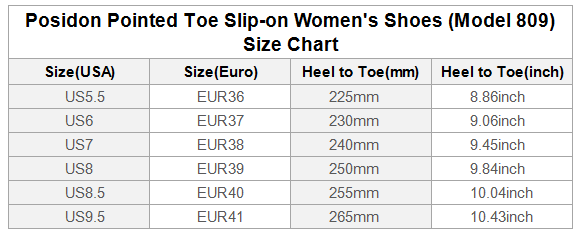 Subcribe to back in stock notification
customers are viewing this product